We are pleased to announce our association with custom tailored suits company "Institchu".
Since 2012, this Australian company bridges the gap between old world tailoring traditions and the modern digital retail landscape providing customers with the ability to design their own custom, made-to-measure suits and shirts in minutes online or at one of their showrooms around Australia.
All the wool used in their suits is certified by Woolmark meaning it comes from dedicated and specialist Australian and New Zealand farmers. With a wide range of suiting styles available they have a great array of fabric blends and weaves that make for a truly great, unique statement jacket and/or pants.
The pairing of a watch and a suit has always been a powerful fashion combination, and with an alignment in principles shared by both PANZERA and Institchu of quality, style and great value, these two proud Australian brands are now proven industry leaders in their respective fields.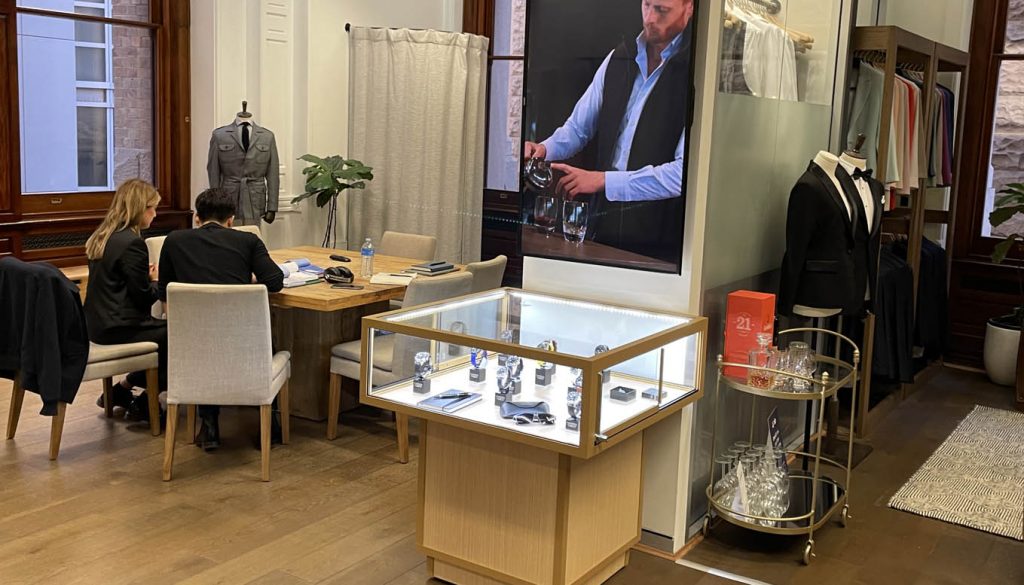 The full PANZERA collection is on display in the Institchu Martin Place Store in Sydney. The store is open from Monday to Friday from 9am to 6pm. On weekends visits are by appointment only.
We invite you to experience PANZERA @ Institchu.
Institchu
Level 2
Shop 209/350 George Street
Martin Place
Sydney NSW 2000
Australia
Tel: (02) 8277 8706
Website: https://institchu.com