The Australian handcrafted mechanical aviation watch collection. A classic "modern-vintage" pilot's watch for style and purpose in the air or on the ground.
automatic movement
DATE FUNCTION
scratch proof glass
LIMITED EDITION 100pcs with midnight blue dial and silver case finish. Strap options include: Leather, Rubber, Mesh
Features midnight black dial, silver case finish, and selection of strap options; leather, rubber, mesh.
Features midnight black dial, matte black case finish, and selection of strap options; leather and rubber.
The PANZERA Flieger collection is a tribute to the era of vintage aviation timepieces with the integration of modern-day features. In recognition of this "modern-vintage" style, the Flieger automatic pilots watch collection highlights the progression of modern aviation; with a striking seconds hand tipped with red and white stripes symbolic of the propeller blades used in aircraft from yesteryear and an intricately decorated case back depicting the blades of a jet turbine used in the aircraft of today.
The Flieger pilot's watch collection combines form, function and quality ensuring accuracy and pride of ownership whenever it is worn.
The Flieger 46 pilot's watch collection combines form, function and quality ensuring accuracy and pride of ownership whenever it is worn.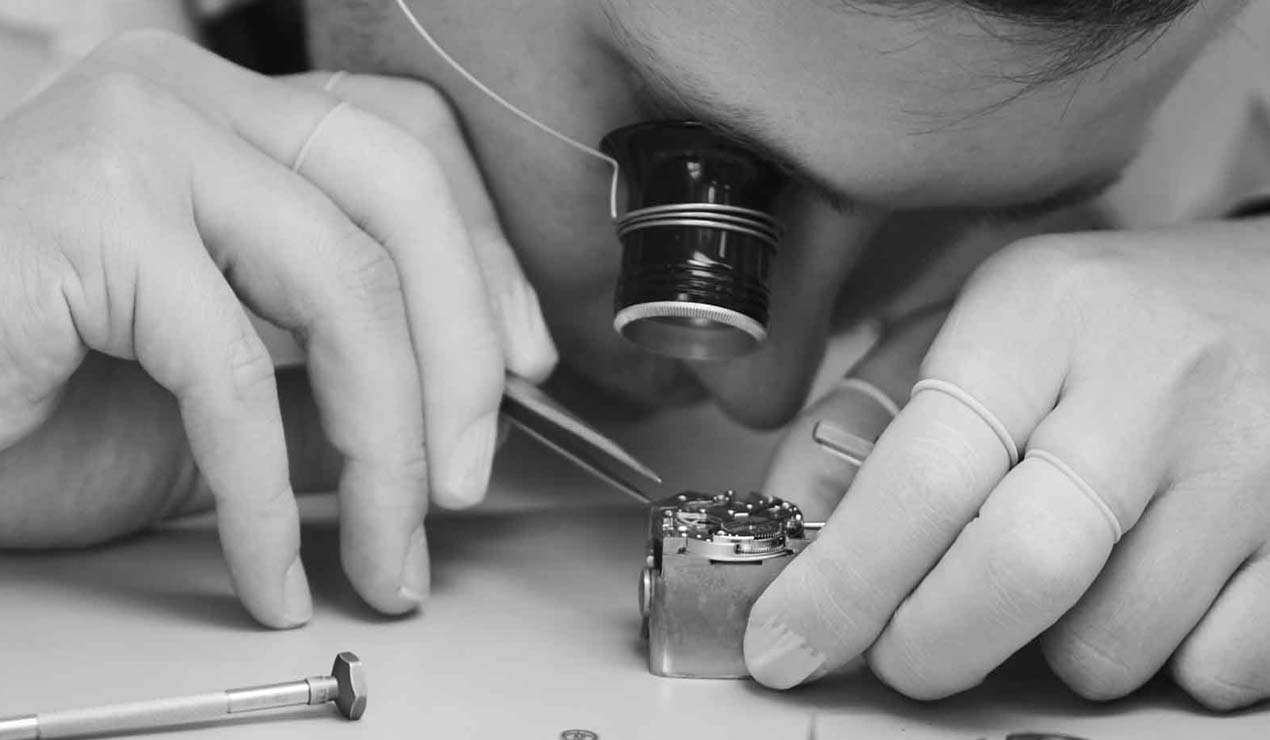 From original design through to assembly and quality control, all critical processes are carried out in our workshop in Sydney Australia.
All of our timepieces are cased up by master watch makers, and undergo five days of thorough quality, shock, and water resistance testing. Each timepiece is then carefully logged in our database by the unique serial number which is laser engraved onto the outside of every watch case.
After the packaging, labelling and sorting, all timepieces are then despatched from our centralized Sydney warehouse to all locations throughout the world.
Mechanical Automatic (NH35-Japan)
24 Jewels
Date Function
Hacking Seconds
41 Hour Power Reserve
46mm Diameter
316L Surgical Grade Stainless Steel
Screw Down Case Back
Screw Down Crown
Exhibition Display Back
Genuine leather
Silicone rubber
NATO nylon
All straps with pin-buckle
Stainless Steel (Polished & Brushed)
IP Matte Black
Midnight Black
Luminous Hands
Luminous Hour Markers
Sapphire crystal
Anti-reflective coating
MEET: The Red Baron
– Amir Zoghi
PANZERA Flieger watches have undergone extensive and extreme condition testing with our aerobatic stunt pilot Amir Zoghi, also know as "The Red Baron". A timepiece is a critical piece of backup equipment to be worn by all pilots and must be accurate, easily readable, and withstand extreme pressures of up to 10 G-Force (or 10 times the force of gravity). The Flieger automatic pilot's watch range has been thoroughly tested in these extreme flying conditions without losing +1 or -1 seconds between pre and post flight testing. The PANZERA Flieger is the perfect choice for when accuracy and dependability matters most.
Amir Zoghi flew solo at the age of 16 like many young aviation enthusiasts. After finding that his passion was not to be an airline pilot, Amir found himself moving onto other career options. After leaving his aviation dreams behind, he spent most of the next 14 years building business's and travelling the world as an International speaker and coach. After succeeding on his ventures, Amir realised that the passion of aviation was not something he could ever switch off and he endeavoured to make a return to flying and pick up where he left off. Soon enough Amir found himself at Red Baron doing his aerobatic training, followed by attaining his commercial pilot's license.
Today Amir is a pilot and partner at Red Baron, a regular competitor at Australian aerobatics competitions, as well as continuing to coach and speak with individuals and large groups.