PANZERA is an Australian watch brand established in 2009 specializing in the production of classic designed automatic watch collections, enhanced with a new and unique contemporary feel, a style that we refer to as "modern vintage" or "neo classic". Bringing classic designed watches from yesteryear alive with modern interpretations that can be appreciated by new generations of watch owners.

We aim to execute this vision at a value proposition far exceeding the price point, not only in terms of our product quality and design, but also stylish packaging, efficient customer service and extensive global warranty coverage.

Headquartered in Sydney Australia, our assembly workshops are located in Sydney and Lugano Switzerland.
PANZERA was conceived by two founding partners from Sydney Australia, inspired to create contemporary versions of classic, "vintage style" watches.

Our design objective is to capture the soul of classic watches and incorporate contemporary features; which can be observed from size, dial design through to the latest mechanical movements, case materials and modern-day functions, all whilst being accessible to a large number of people at a sensible price point.

Our current watch collections are formed around the three conceptual elements of: AIR (Flieger 46) – LAND (Time Master) – SEA (Aquamarine 45). The PANZERA logo is a navigational star which is a tribute to the exploration of these elements.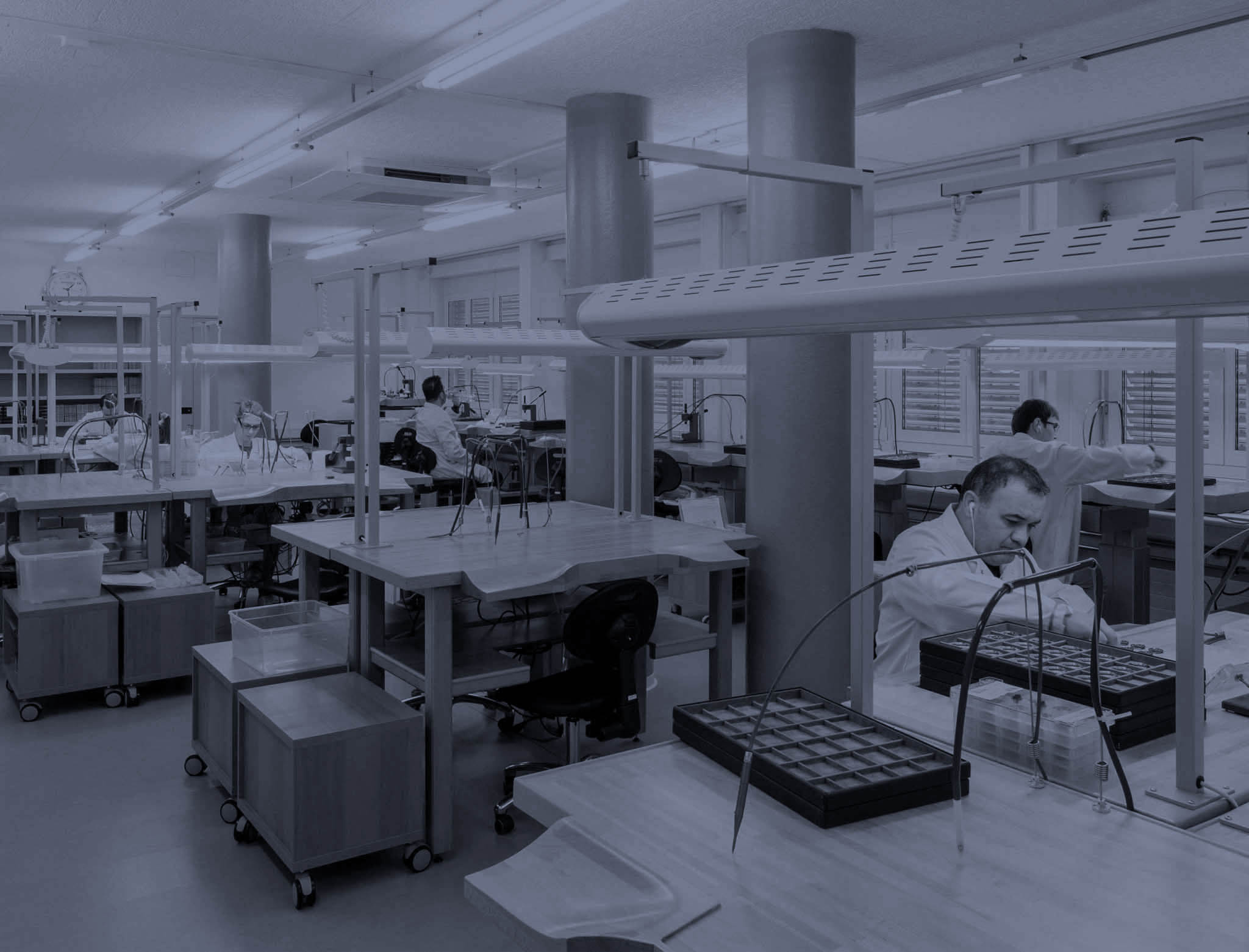 PANZERA watches are fully designed in Australia from parts manufactured in Germany, Switzerland, Japan, and Italy. Our watches are assembled in either of our workshops located in Australia or Switzerland, depending on the watch collection.

All of our timepieces are assembled by master watch makers, and undergo five days of rigorous industry testing. Every timepiece is logged in our database by the unique serial number which is laser engraved onto the outside of every watch case.

After packaging, labelling and sorting, all timepieces are despatched from our Sydney workshop reaching most locations around the world within 7 days.
Please select a topic below:
Need additional Information?
Don't hesitate to contact us:

PANZERA
307/56 Bowman Street
PYRMONT NSW 2009
AUSTRALIA
Tel: +61 2 9064 3821

[Visits to our workshop are by appointment only.]